Gift Guide 2020
The holidays are fast approaching and finding the perfect gift can be a daunting task, especially in these already difficult time but this handy guide is here to help you pick out the perfect gift for your loved ones!
Backpacks, fanny packs or drawstring and tote bags can make an excellent gift for students in your life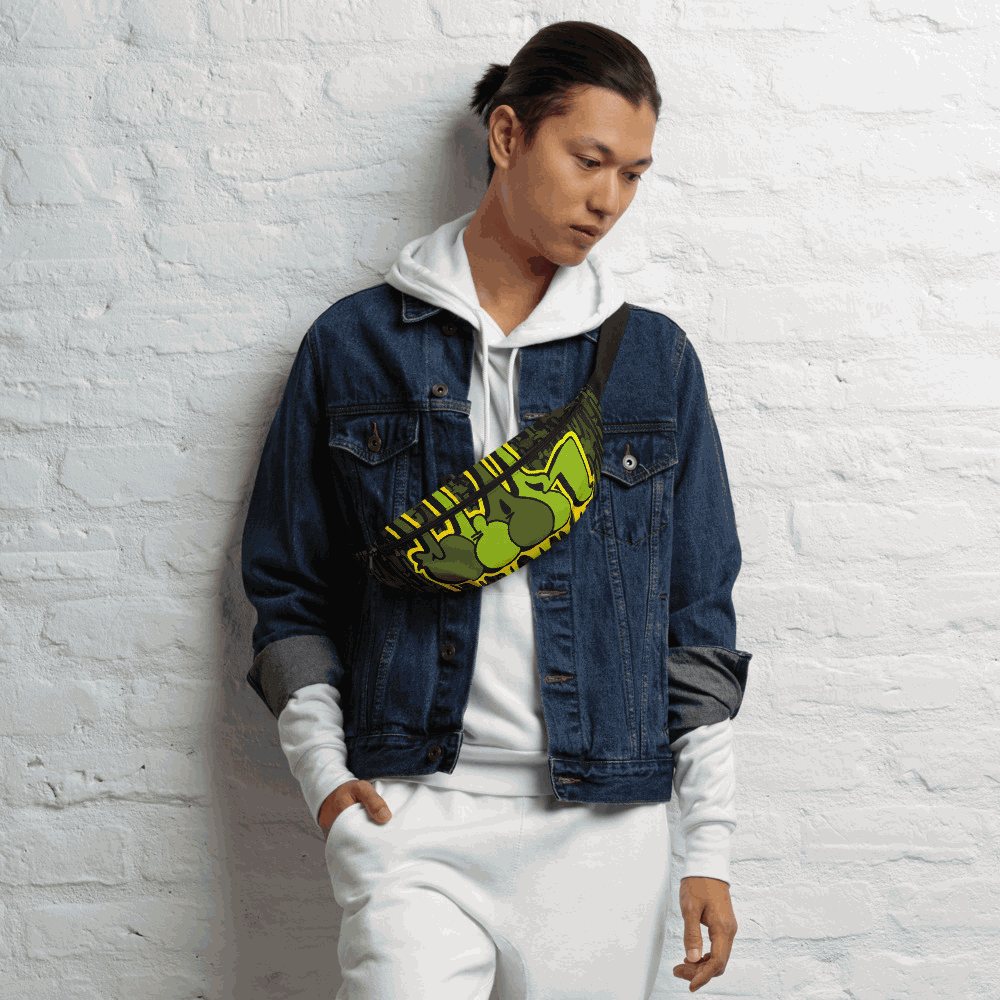 Clothing with graphic prints are a hit with youth and adults alike,
Plus, we have many
eco-friendly and sustainable styles!
With a full range of sizes and many unisex/non binary options we have something for everyone's preferred fit
Accessories can make perfect stocking stuffers!
And with masks not going anywhere any time soon they are the new way to accessorize and make a statement
Need a gift that keeps on giving?
Our Monthly Plans are a great option!
Sign your loved on up and they will receive monthly packages of great things ranging from stickers, accessories, clothing, prints and more! Plus, when they stay enrolled they will earn bonus gifts as time goes on!
Here's a look at November's gifts: